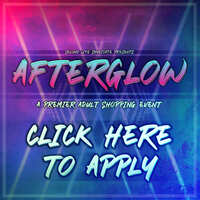 We have a few spaces left for the December round, if you want to join us apply now!
Afterglow is an adult style event, starting on the 16th to 6th of the following month, it will bring some great Adult themed items.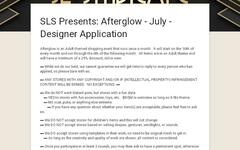 SLS Presents: Afterglow - December - Designer Applic...